HEART OF SEDONA WEDDINGS
928.593.9794 or 888.808.8919
heartofsedonaplanner@gmail.com 

Heart of Sedona Weddings does it all.  Every wedding, large or small, formal or informal, indoor or outdoor will be exquisite, harmonious and unforgettable.  My goal is to help give shape to your dreams and remove any stress by organizing the many details of one of the most important days of your life.
VAN DAMME WEDDINGS
928.300.6722
margaret@vandammeweddings.com

As a professional wedding planner, I will bring my eye for design, organizational skills, my relational gifts with people and my love for detail to your wedding.  Our weddings and events are beautiful, unique, organized and fun.  Let us bring our talents to your wedding.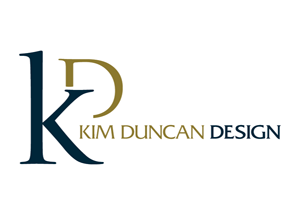 KIM DUNCAN DESIGN
928.823.0293
kimduncandesign.com 
Kim has been passionately creating unique experiences and spaces throughout the United States for over 20 years. While she enjoys the beautiful quality of life that Flagstaff, Arizona has to offer, Kim loves to travel so there isn't a job that is too far away for her experience and expertise.
With a degree in Interior Design and a wealth of experience, Kim brings the principles, essential elements and the art of design to each of her events and projects. Each job Kim oversees is unique, special and reflective of the personalities, desires and wishes of the client.
My email is kim@kimduncandesign.com
SEDONA BRIDAL
602-803-1235
caprice@sedonabridal.com
* Stunning & Trend Setting Wedding & Event Design
* DIY Consultations
* "Day Of " Coordination
* Wow Factor! Creativity Classes
* Overwhelmed Wedding Rescue-Knowledge, Experience, Zen
My role is to Carefully Listen, Gently Guide, Inspire & Delight, and bring in the People, Places & Things to take Sumptuous or Simple beyond your Wedding Day Dreams!