928-284-6915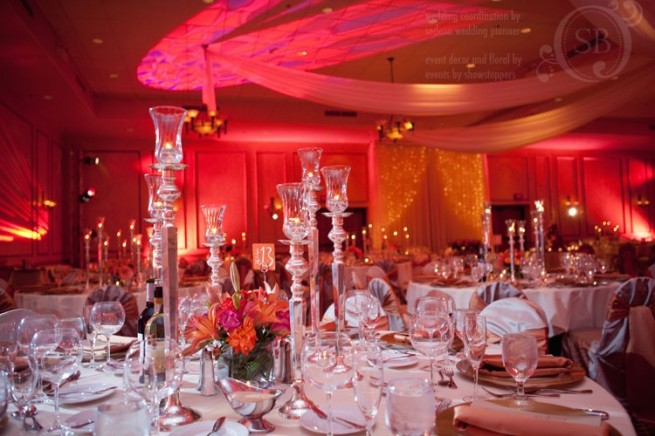 When you are in love, there is a desire to share it with the world. What better location than Sedona Arizona to proclaim your
connection with an intimate wedding for 25 guests or a grand event for 300 guests. Planning your wedding takes patience
and creativity – contact our experienced wedding planning and event staff and we'll help you plan your most important day
by creating the wedding of your dreams.