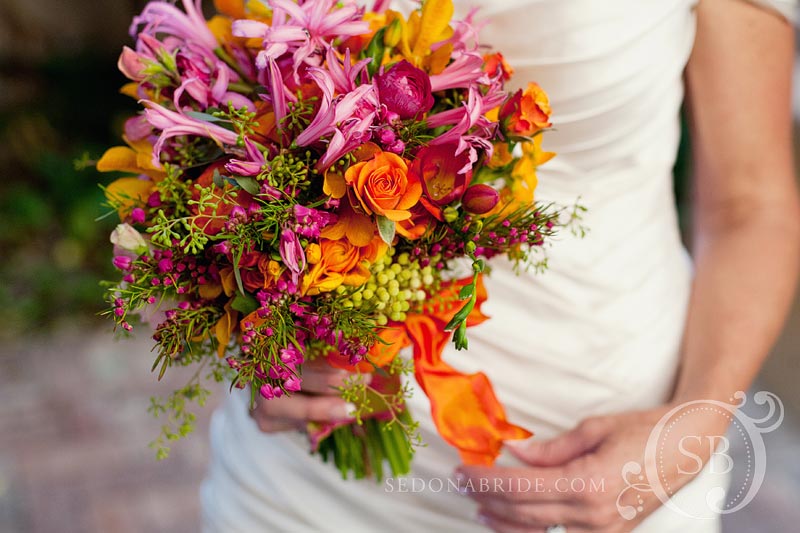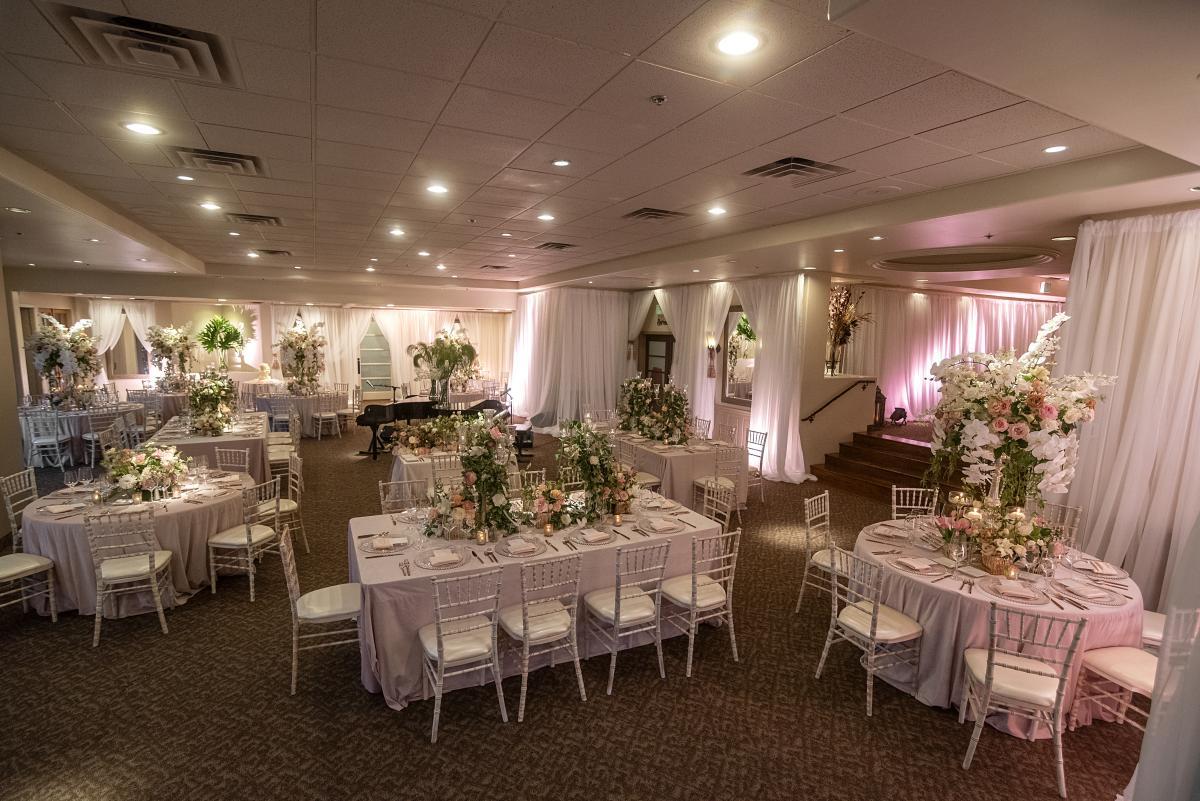 Venue:  Agave of Sedona.
EVENTS BY SHOWSTOPPERS
Floral Design / Lighting / Draping / Event Producers
928.203.9096
contact@eventsbyshowstoppers.com
Events by Show Stoppers has long been widely recognized by industry insiders as a trend-setting decorating and floral design company.  All size weddings and all budgets are welcomed. As Sedona's most reasonably priced floral company, together with their unsurpassed quality, style and versatility, Show Stoppers is a team that is hard to beat.
Show Stoppers provides upscale floral design, props, backdrops, fabric draping, lighting and planning services for weddings and corporate events in Sedona. For over 20 years, stunning weddings and events have been conceived and executed by designers Ken Heflin and Jim Bullock. With the help of a specialized team of talented floral designers, artists and technicians, many weddings have come and gone, but the impact generated by their skills still lingers in the minds of everyone who has experienced a wedding or special event produced by Event by Show Stoppers.
NECTAR DESIGN
Tlaquepaque's on site floral service
1-928-203-9096
Nectar Design, sister store to Show Stoppers, is Sedona's only wedding florist that provides flowers exclusively for brides being married at Tlaquepaque. Nectar is Tlaquepaque's official "in house" wedding floral service. Our Tlaquepaque brides have the advantage of Sedona's most reasonable prices and finest quality along with the convenience and confidence of using a professional floral company actually located at Tlaquepaque. Our renowned services have earned Tlaquepaque management's highest recommendations.