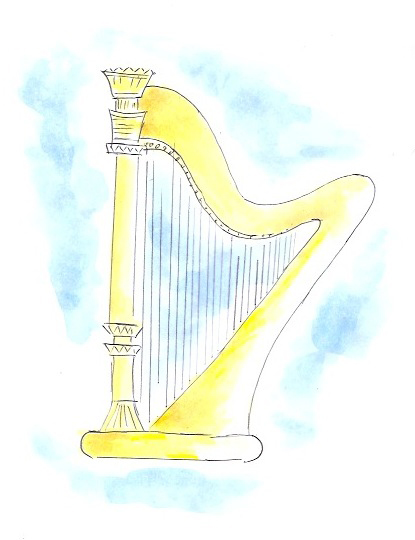 SARA HARTZLER CASCIANI HARPIST     
928.526.3488
If you're in Flagstaff, Sedona, or surrounding areas, and you're looking for harp and piano services, then look no further than Sara Hartzler Casciani. Sara Hartzler Casciani has a BM in Harp Performance, a BM in Music Education, Master of Music, and she offers harp and piano instruction.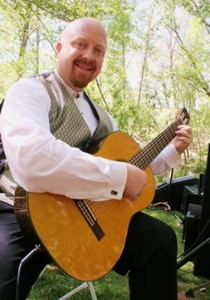 SEDONA SOUNDS – DJ & GUITAR
Bobby Russell
928.282.0514 or 866.820.5550

Sedona Sounds is an experienced and professional Disc Jockey service specializing in Weddings, Corporate Events, and Birthday Parties for all ages. With the background and training of a professional musician, Bobby Russell has the rare combination of knowledge and experience difficult to find in the DJ industry.