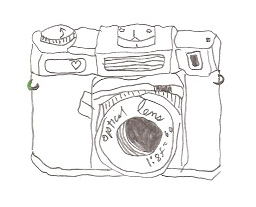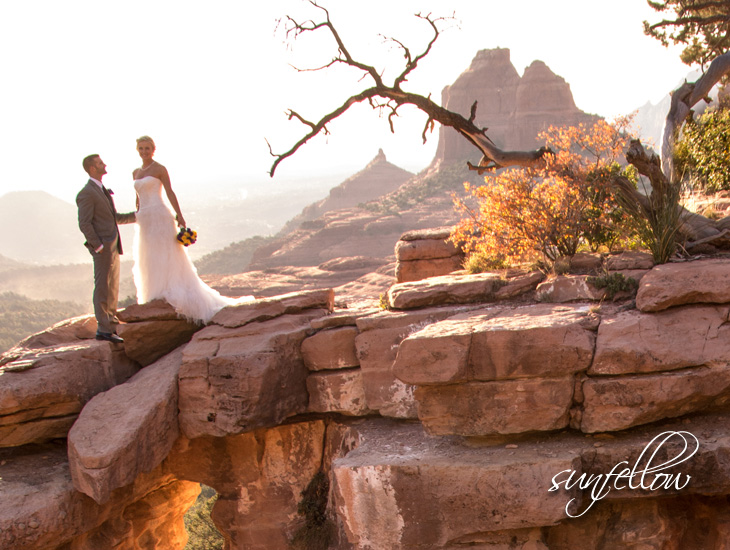 DAVID SUNFELLOW PHOTOGRAPHY
david.sunfellow@gmail.com
928-239-4133

Unlike wedding photographers who come to Sedona from elsewhere, I've lived in Sedona for over 30 years and know the area intimately. I've photographed weddings in all of Sedona's main venues — resorts, churches, chapels, centers, hotels, bed and breakfasts, private homes, and most of all, the breathtaking national forest that surrounds Sedona. My favorite locations are outside on or near the beautiful red rocks of Sedona. When I'm not shooting or editing photos, that's usually where you can find me: climbing rocks, hiking trails, and enjoying the healing waters of Oak Creek.
SIERRA BLANCO PHOTOGRAPHY
sierrablancophoto@yahoo.com
480-606-8350
928-242-9398
At Sierra Blanco Photography we work hard to bring our clients a personalized experience from beginning to end whether it be photography or videography. Our style is fresh, innovative, never dull, and shot in a documentary style to tell the unique story of your day. We love what we do, we travel all over the world to do it, and every wedding is deeply special to us!
SEDONA BRIDE 
SEDONA BRIDE
928-300-5689
We're Katrina and Andrew and we make up the team at Sedona Bride. We're not your average wedding photographers … we've spent the last 15 years photographing amazing weddings with one goal in mind, to photograph it like it were our own. We join in the exciting wedding journey with couples that want to remember the laughs, the tears, the unexpected moments that make a wedding and life unique. We believe life is an adventure and full of spontaneous moments that are meant to be cherished and shared.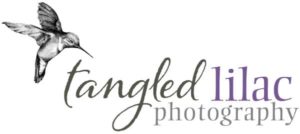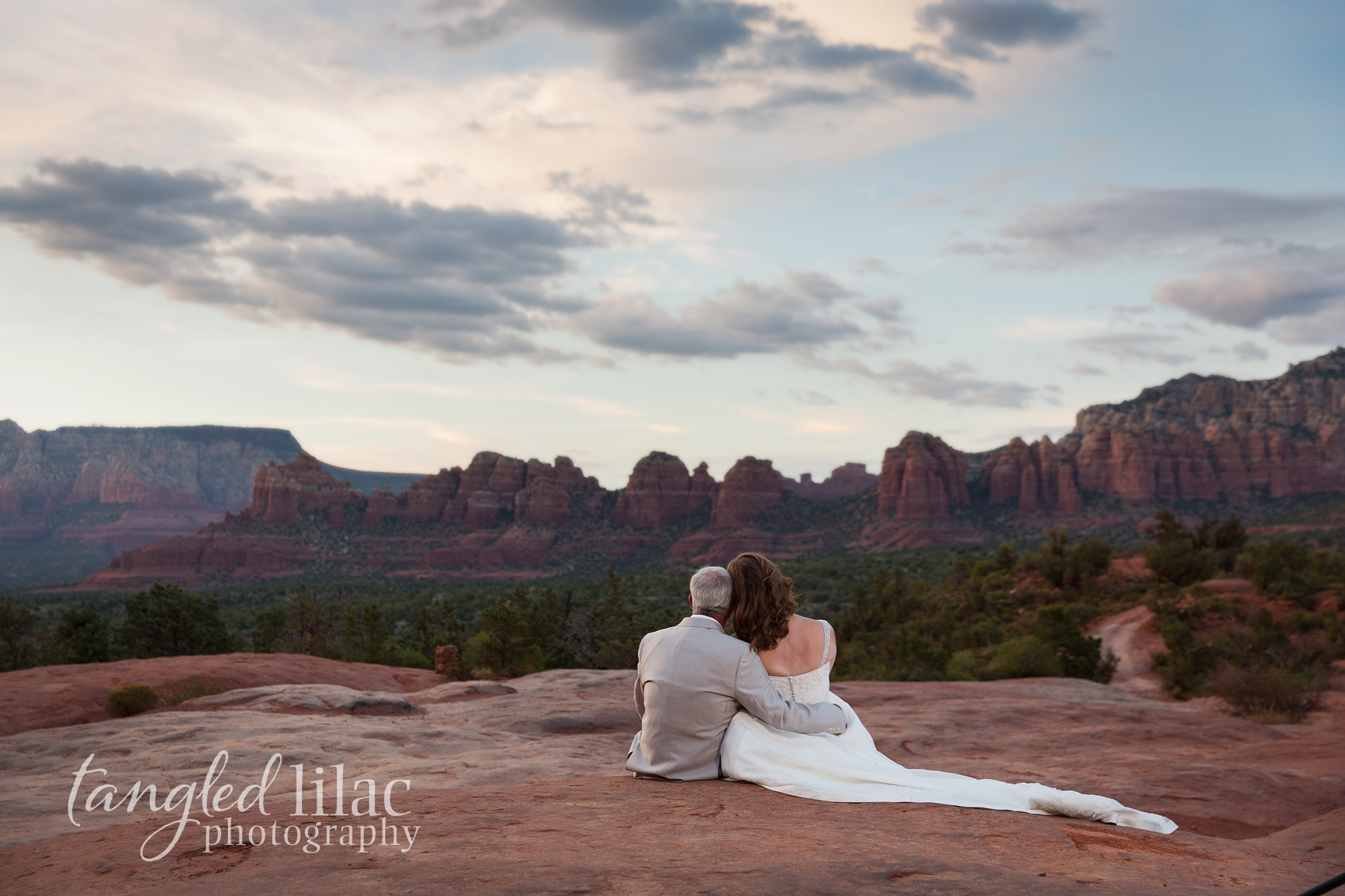 TANGLED LILAC PHOTOGRAPHY
melissa@tangledlilac.com
928-774-0220 studio
928-606-1533 cellular
I'm Melissa, the visual creator behind the lens at Tangled Lilac. My clients start out as strangers, but by the end of their wedding, they feel like family. We'll laugh and play through your getting ready and couple photos and during your ceremony and reception, I'll blend in so you won't even know I'm there. I believe my relationship with you is the key to capturing the emotion of the moment and to highlight the details that are important to you. In the end, it will allow me to better tell your visual story – a story you will treasure for a lifetime.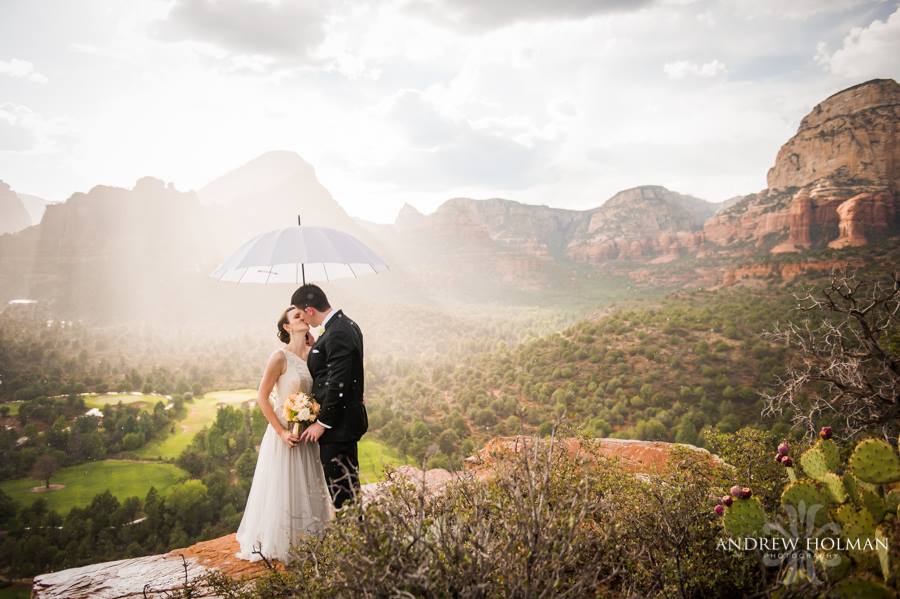 ANDREW HOLMAN PHOTOGRAPHY
928-202-4922
Your wedding is one of the most special days in your life.  You deserve precious images to cherish forever.  Sedona wedding photographer, Andrew Holman, can cover all aspects of the wedding from the bridal preparation, portraits, family shots, wedding and reception.  Andrew enjoys mixing a combination of traditional shots with journalistic candids. His creative mind is always looking for the unique.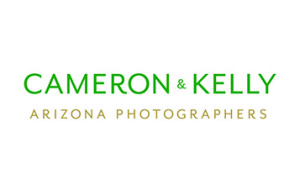 CAMERON + KELLY ARIZONA PHOTOGRAPHERS
928-225-2511
Cameron & Kelly Studios is Cameron Clark and Jamelle Kelly. You are getting a partnership when you hire us, we enjoy each others' company, we laugh, and we utilize the dynamic of having two creative minds collaborating. Together we are passionate about what we do and it allows us a lot of flexibility and versatility. Although we both enjoy big city life, living in this small town is just right. We can still travel all over the world to shoot weddings and yet return to a slow-paced vacation town and have our business meetings on the ski lift. Our commute on 89-A to Sedona events was just named one of the top 10 scenic drives in the US and we live 75 miles away from one of the Seven Wonders of the World – we can't complain! Arizona never ceases to amaze us and we are lucky to make a living in this gorgeous state.