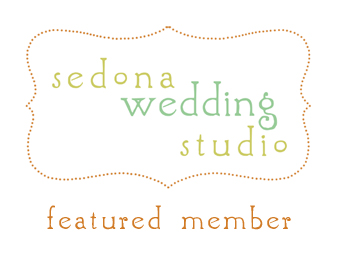 SEDONA WEDDING STUDIO
1710 West State Route 89A. / Suite 2
CONTACT:  Mywedding@sedonaweddingstudio.com
Representing over 80 talented Sedona artisans, professionals and venues, the
Sedona Wedding Studio
is the largest and most
comprehensive wedding organization in Sedona and Northern Arizona, and is widely recognized as the hub of the Sedona wedding
community.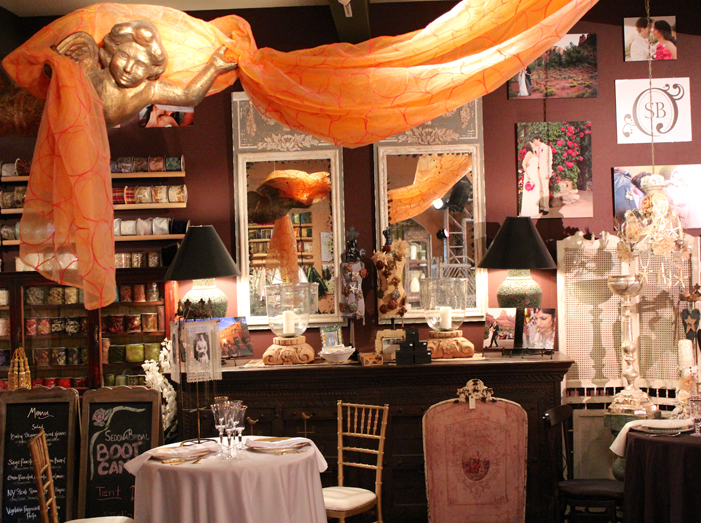 The
Sedona Wedding Studio
is located in the heart of Sedona at 1710 West Start Route 89A. The SWS makes planning weddings in
Sedona easy by enabling couples to meet with friendly wedding professionals all in one location in our gorgeous studio showroom.
In addition to being a beautiful space to meet with vendors, helpful resources are everywhere in the Studio. Video, slide shows,
brochures and photography showcase the talent of all the SWS members. Couples can look at the linens, china, chairs, beautiful
table designs etc. and start to put together a look for their wedding. Brides can listen to music selections by talented
Sedona Wedding Studio
musicians and even have make-up trials by studio make-up and hair artists.  Come by and see what  The
Sedona Wedding Studio can do for you.