928-284-9409 or 928-284-9355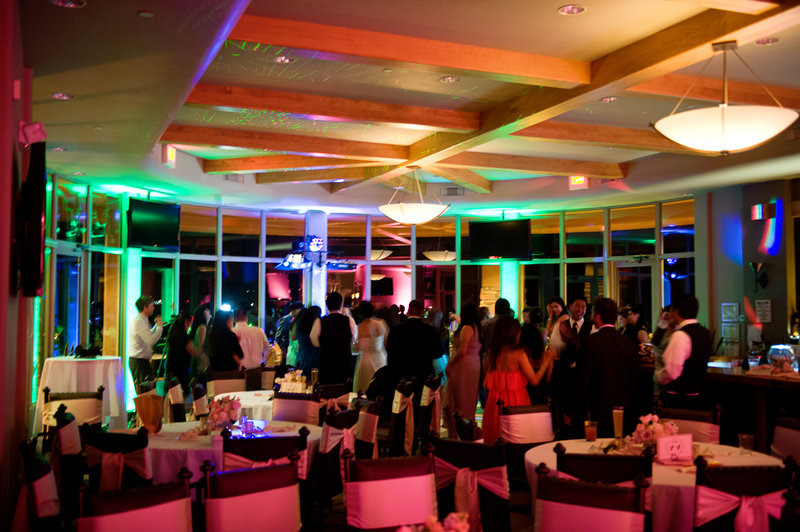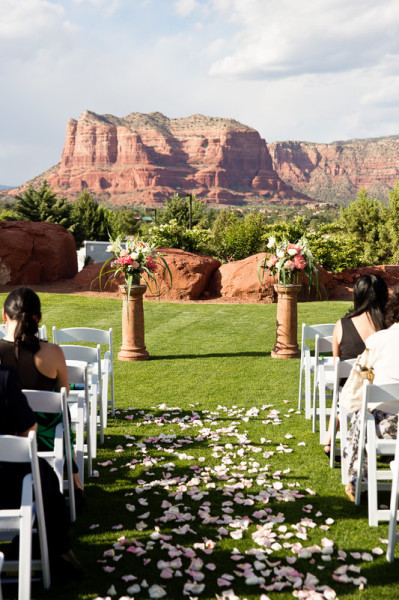 Nature's most beautiful achievements add splendor to your special day at the Sedona Golf Resort, one of the most majestic golf courses in Sedona. Here you will find everything you need to plan the perfect Sedona wedding celebration. Our elegant dining room seats 150 people and can also accommodate dancing and entertainment. You can choose from a wide selection of reception packages and menus.
Or, if you prefer, our professional food and beverage staff can help customize a menu to fit your personal tastes and style.Have your Sedona wedding or special celebration at one of the most beautiful golf courses in Sedona.