928-282-4838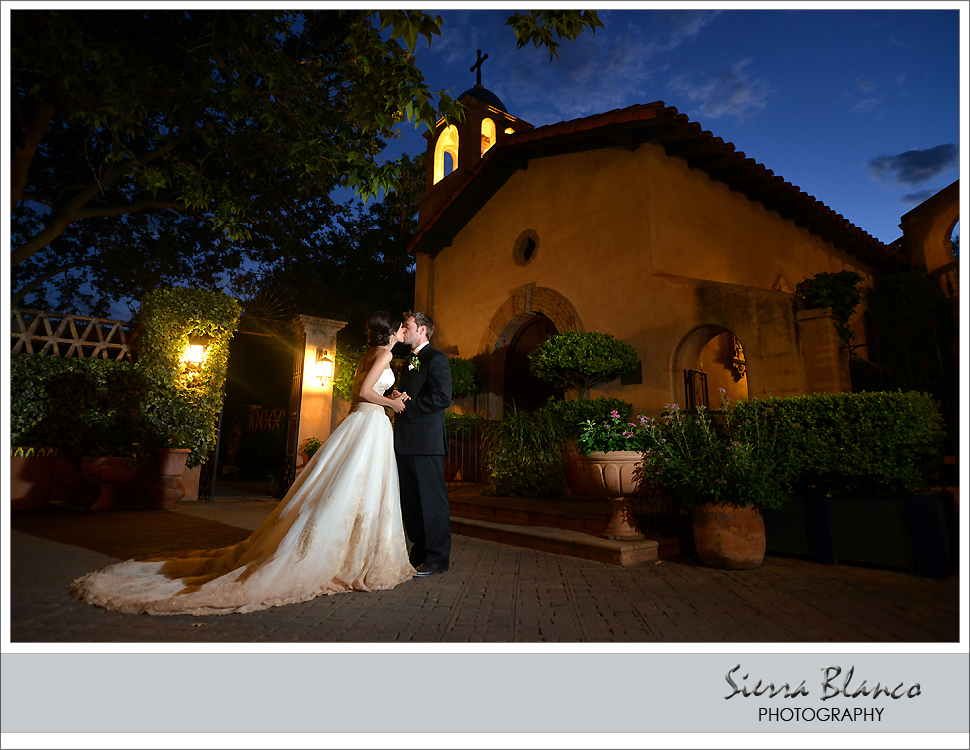 The unique ambiance of Tlaquepaque and its Chapel ensures that romance is always in the air. Tlaquepaque has everything a bridal party needs for a fabulous wedding. There are several patios and an upper terrace with stunning views of Sedona's Red Rock splendor, and all can be easily transformed into the perfect wedding reception.  We love this chapel shot by Sierra Blanco Photography.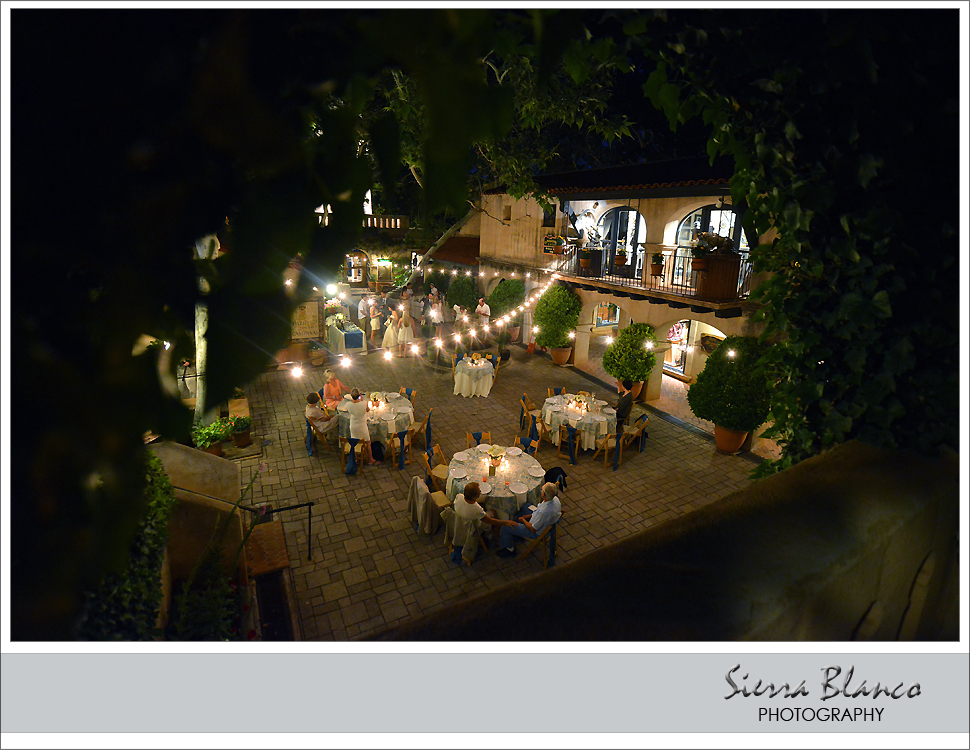 Patio Campanas, patio of the bells, is one of the more popular courtyards for weddings and receptions at Tlaquepaque.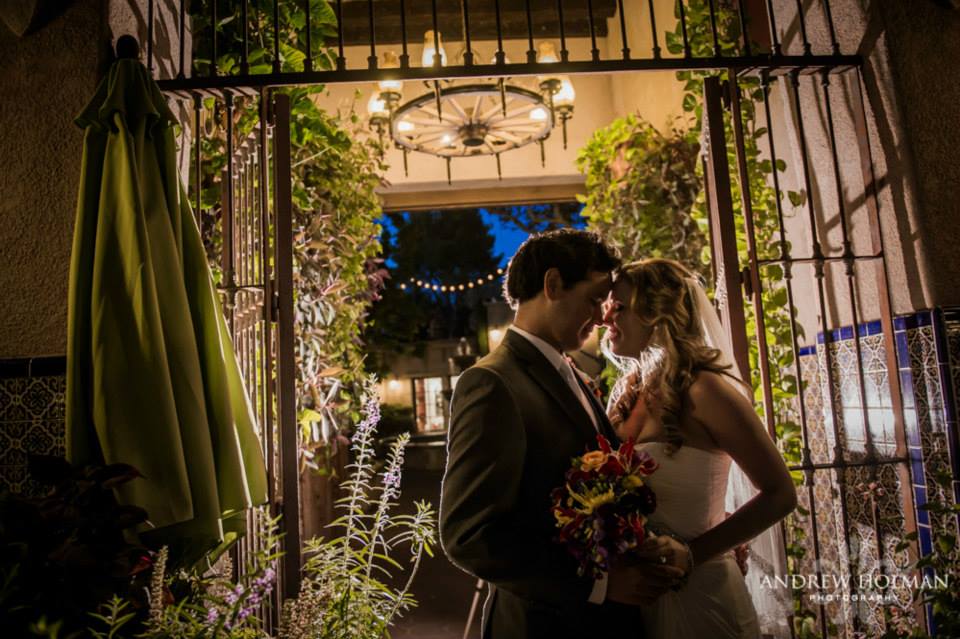 Romantic settings like this one ,captured by Sedona's own super-talented photographer, Andrew Holman, are around every corner at Tlaquepaque.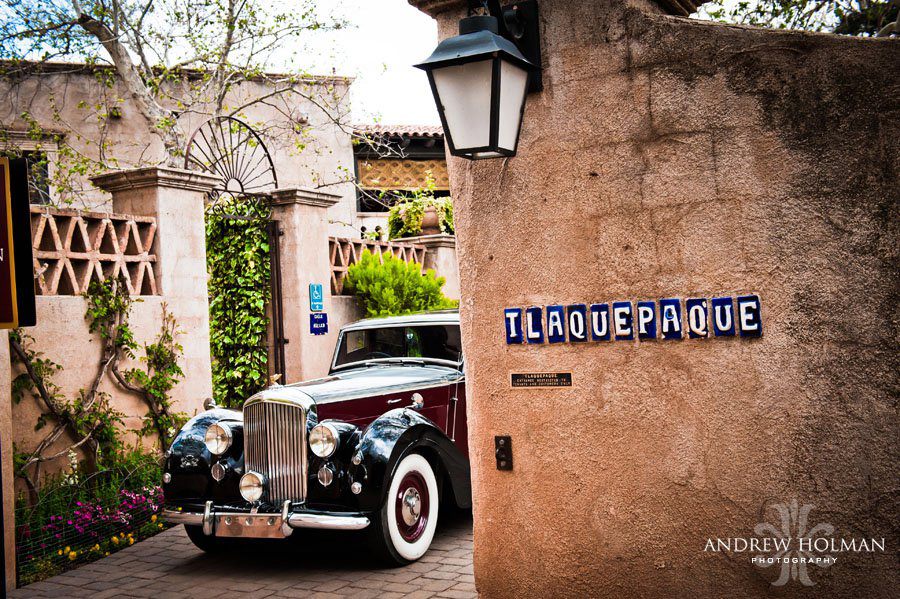 Tlaquepaque has it all.  Contact Adam at Tlaquepaque for information: 928-282-4838 or visit their Website: