928-340-5307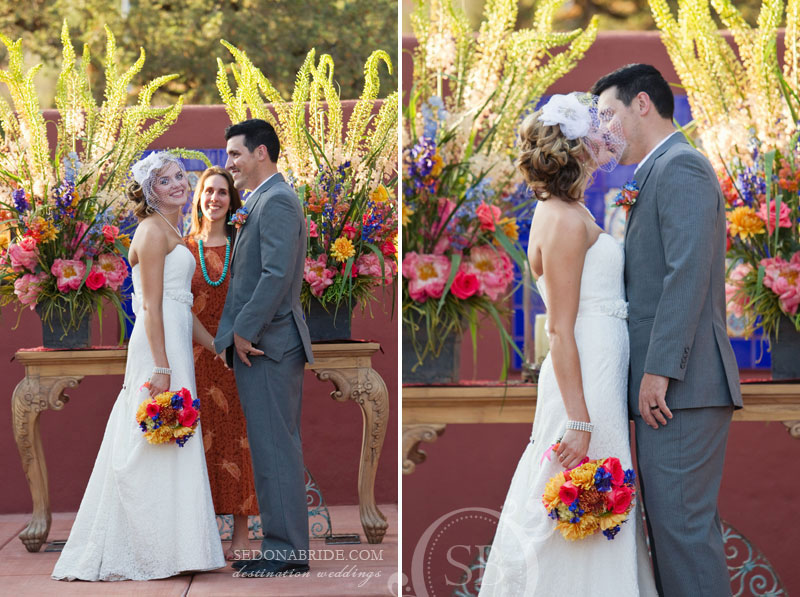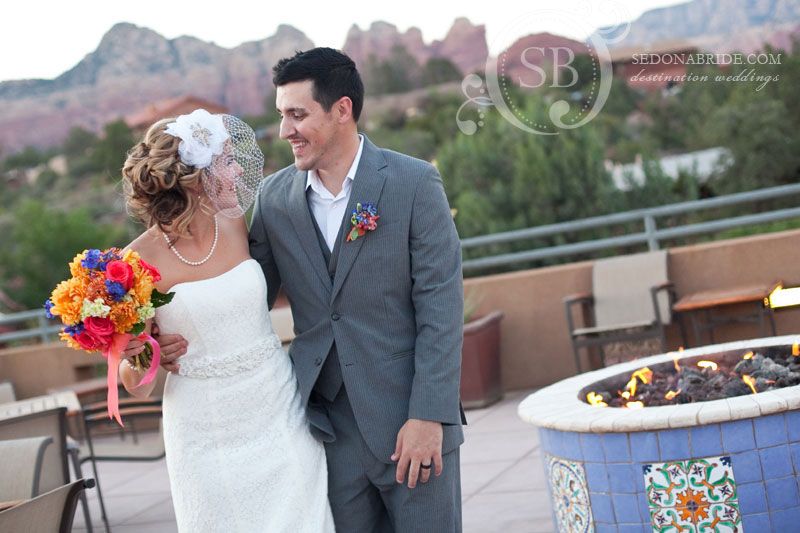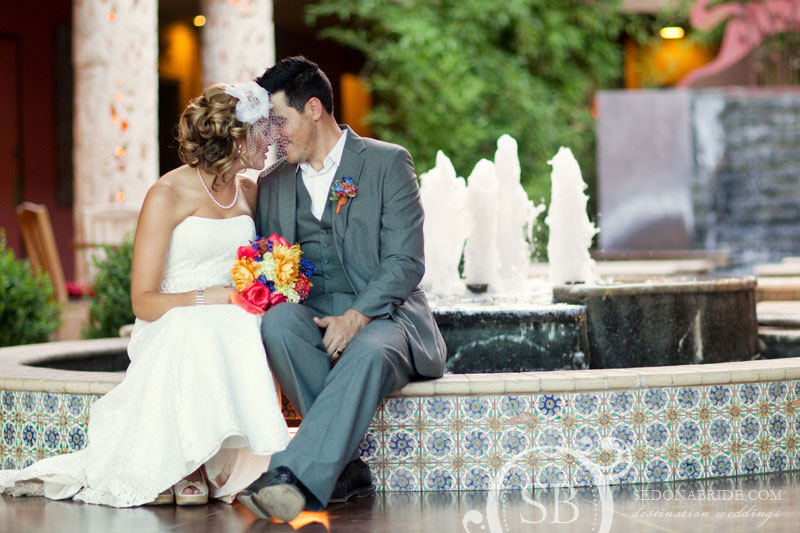 The Sedona Rouge Hotel & Spa is the premier location offering unique style design and sophistication. The atmosphere
is friendly, small and intimate. The staff is positive, professional and respectful, trained to anticipate your needs and
respond to your requests quickly and efficiently.
We understand that choosing the right setting for your special day is as important as selecting a dedicated, experienced
team of professionals to assist you in creating your perfect Wedding. When you choose the Sedona Rouge Hotel & Spa
you have selected the best in event facilities, quality and variety of banquet offerings, comfort of guest rooms, hotel
amenities and personal service.